Info Session Schedule
No info sessions are currently scheduled.
How to Apply
Application process for the BLF Program consists of the online application and in-person interview process. Applications for the next class will be due on the BLF Website on October 5, 2018.
Fellows Quotes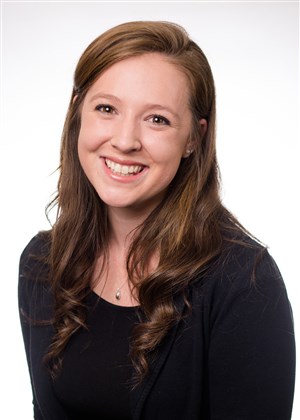 "BLF has by far been the most significant experience I have had in my undergraduate career. It has shaped me professionally, and has helped me develop a skill set to lead and be a catalyst for change in the real world. Most impactful, however, have been the lasting friendships I have gained from this program. I have had the opportunity to engage with peers who challenge me, inspire me, and who provide a constant source of support and positivity in my personal life. BLF continues to open doors to professional and personal success, and the value of the interpersonal and problem-solving skills that this program has helped me shape cannot be understated."
-Megan Simmons (Class of 2019)