Info Session Schedule
No info sessions are currently scheduled.
How to Apply
Application process for the BLF Program consists of the online application and in-person interview process. Applications for the next class will be due on the BLF Website on October 5, 2018.
Fellows Quotes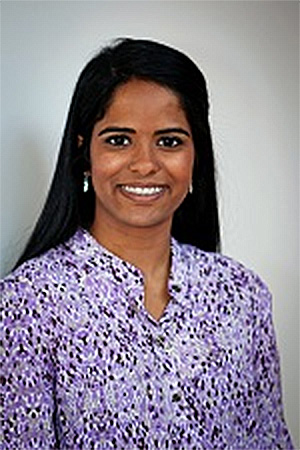 "BLF was exactly the type of program I needed--one that's allowed me to cultivate my own leadership style while simultaneously exposing me to diverse opportunities that I never would have encountered through my traditional academic curriculum. The direct alumni involvement and mentorship makes all the difference and what I most value as a young adult about to enter the real world."
-Mariam Hussain (Class of 2014)