Info Session Schedule
No info sessions are currently scheduled.
How to Apply
Application process for the BLF Program consists of the online application and in-person interview process. Applications for the next class will be due on the BLF Website on October 5, 2018.
Fellows Quotes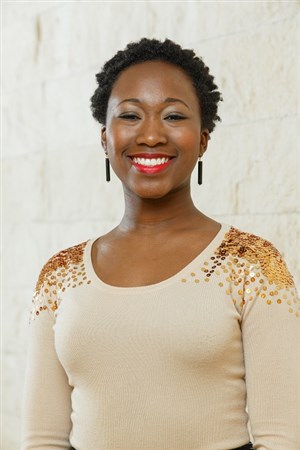 Part of the reason I joined BLF was because I wanted to learn how to articulate my unique perspective as a creative to those who consider themselves differently and have never interacted with the arts in the way that I do. In a way, I wanted to prove the "dumb dancer" stereotype wrong, and represent my corner of the university as just as intelligent and capable as those students from Fisher School of Business or the School of Engineering. I think another part of that ambition was also to reassure myself that I had made the right choice in my degree and career path. BLF has helped me immensely to solidify my artistic voice and to recognize that what I have to say matters. It matters to the people in this program, and I hope that one day, it will matter to the world.
-Kylee Smith (Class of 2017)