Info Session Schedule
No info sessions are currently scheduled.
How to Apply
Application process for the BLF Program consists of the online application and in-person interview process. Applications for the next class will be due on the BLF Website on October 5, 2018.
Fellows Quotes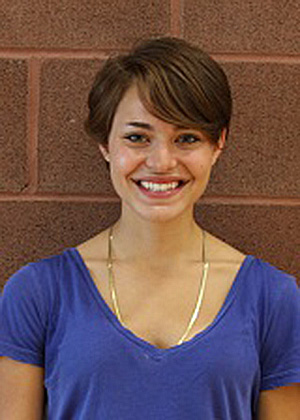 "As a Buckeye Leadership Fellow, I have been pushed beyond the limits of the traditional collegiate experience and have found self-awareness, inspiration and a commitment to becoming one of our generation's successful global leaders."
-Meaghan Novi (Class of 2013)