Info Session Schedule
No info sessions are currently scheduled.
How to Apply
Application process for the BLF Program consists of the online application and in-person interview process. Applications for the next class will be due on the BLF Website on October 5, 2018.
Fellows Quotes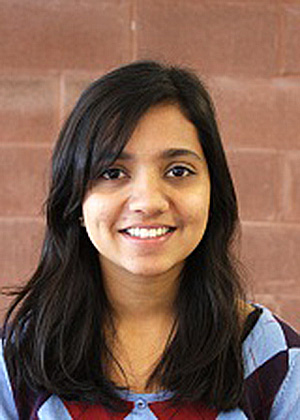 BLF has played a crucial role in making me more self aware of my choices. It has provided me insight into the world I will be stepping into soon. It has lent a hand in shaping my path after graduation and constantly given me the courage to take the risk of doing something unique and extraordinary. With the workshops and interaction with alumni, I have gained a new perspective on leadership and reality of life after graduation. These experiences have given me the opportunity to learn more about the different styles of leadership and how to interact with people with their own unique personality and leadership style.
-Aditi Bansal (Class of 2013)